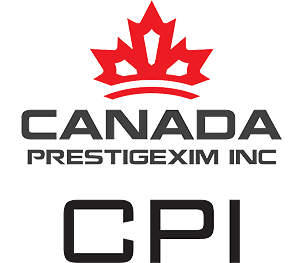 Canada Prestigexim Inc. – CPI is a full service inbound and tour operator based out of Calgary, Alberta. Established 1 year ago we have baeen working on attracting the Vietnamese travel market at the potential of Canada as a desirable destination.
What separates my company from all others is my association with colleges, universities, and varies businesses make me uniquely qualified either my company tour itinerary. Here are some examples:
10 Days Edu-eco Tours in Canada – Vancouver – Victoria – Calgary – Banff – Toronto – Niagara Falls
12 Days Business and Sightseeing combined Canada Tour – Vancouver – Victoria – Toronto – Ottawa – Montreal – Quebec
16 Days West to East Edu-business-sightseeing Tour in Canada (WEBS tour) Vancouver – Victoria – Calgary – Banff – Toronto – Ottawa – Montreal – Quebec – Niagara Falls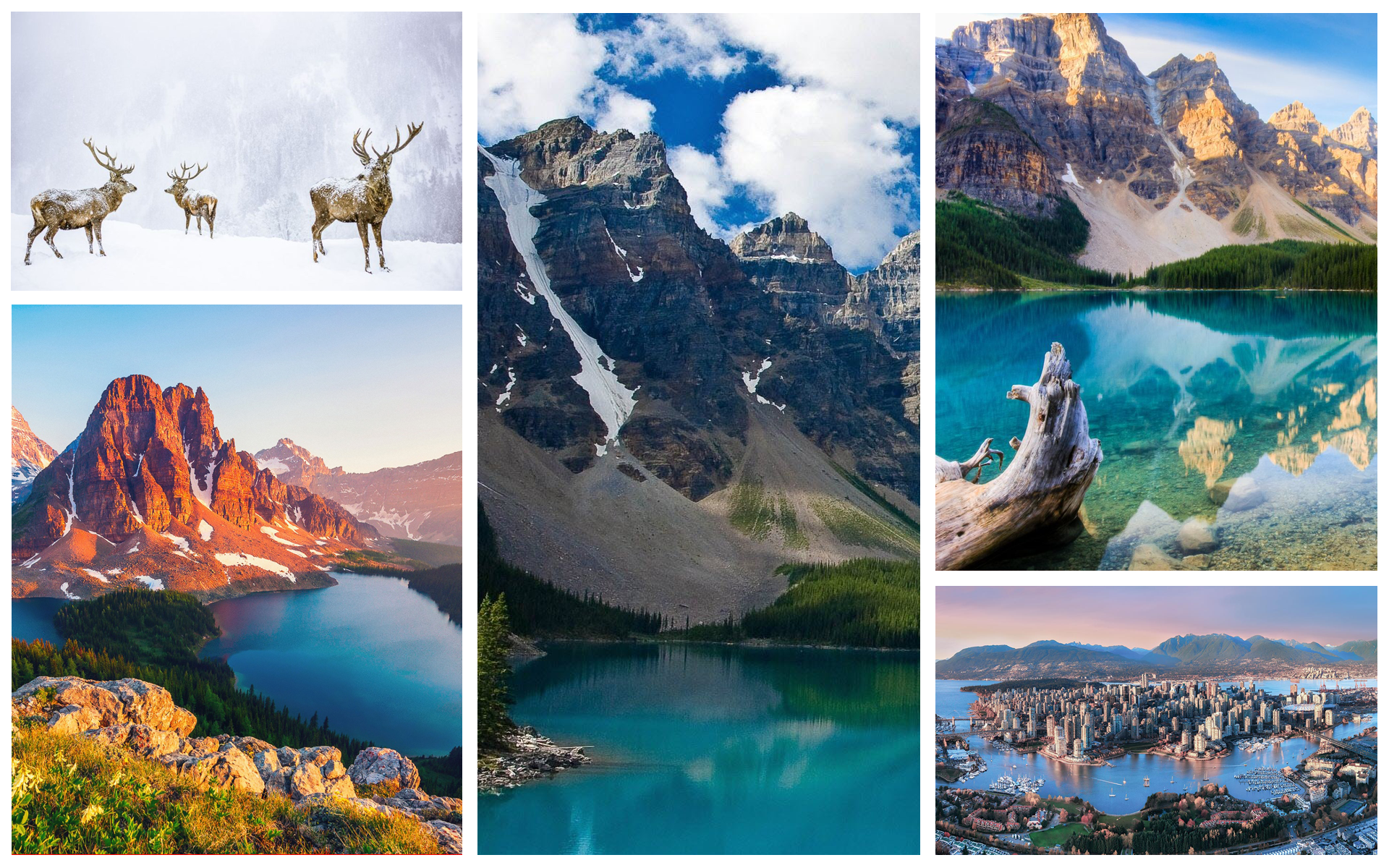 The Vietnamese travel market have been looking for destination that have sightseeing/vacation potential as well as tapping into educational travel market. Vietnam is also looking at Canada as a viable business market.
From our demographic research, the Vietnamese traveler are people such as businessmen, families, university/college pre-student, and professional employees as well as seniors who have retired.
Families are looking to explore a new destination that has different experiences than that of their homeland.
In my opinion, Niagara Falls is one of my first choice for vacation because of its atmosphere, majesty of the falls, scenery and the people there.
Even though I have travelled many times to BC, however, I have never been to Whistler, so I hope I could have a chance to visit there someday.

Canada and Vietnam maintain good bilateral relations and Canada's relations with Vietnam are expanding. Vietnam is confirmed as one of Canada's 25 countries of focus, particularly through rapidly-increasing trade and investment, tourism and a prominent development assistance presence. Therefore, in the next 5 and 10 years, I'm proud to be one of Vietnamese Tour Operator bringing Vietnam market to Canada and bonded relations of travel industry between Vietnam and Canada.
Canada Office
#111-1829 54St SE Calgary AB T2B 1N5
Direct line: (403) 681-5960
Toll free: (877) 603 6868
Office: (403) 474-8683
Kate.le@prestigexim.com
Canada.prestigexim@gmail.com